Back to Shop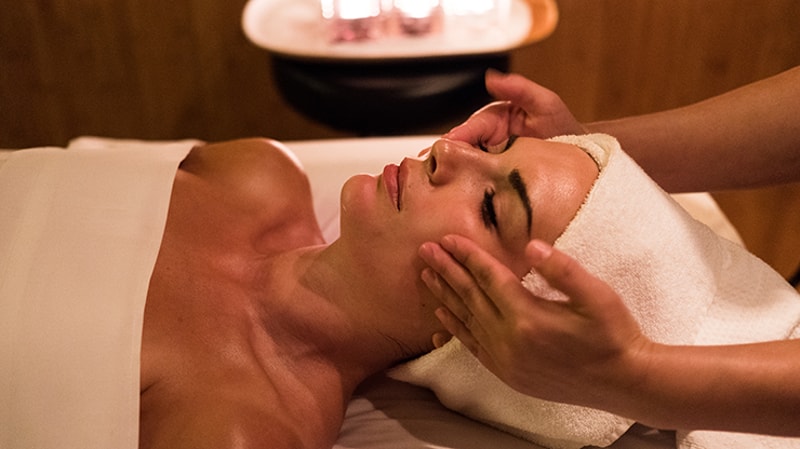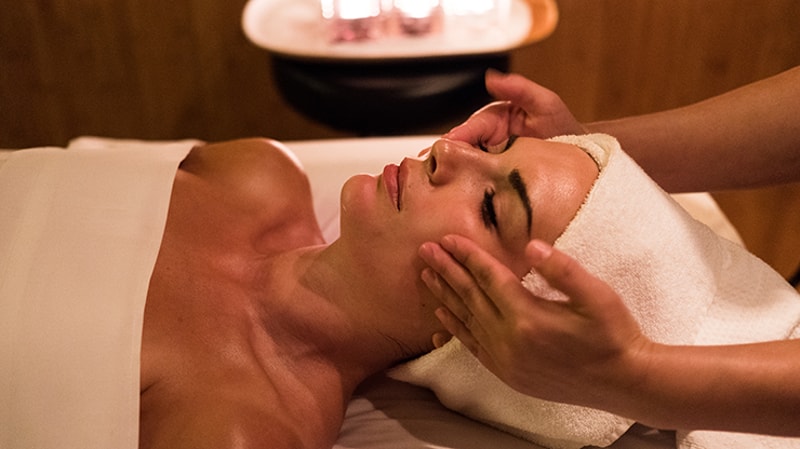 Sense, A Rosewood Spa Monetary Voucher £115
£ 115.00
Sense, A Rosewood Spa Monetary Voucher £115
Create your own personalised experience with Sense, A Rosewood Spa.
This £115 gift voucher can be redeemed at Sense, A Rosewood Spa.Sense, A Rosewood Spa uses Sodashi products and features bamboo walls and wooden walkways over rippling water. Facilities include saunas, steam rooms and a relaxation lounge.
The Fine Print
This voucher can only be redeemed in Sense Spa at Rosewood London. Monetary vouchers cannot be redeemed for FACEPLACE treatments and products.
Select your Voucher(s)
Write a Personalised Message
Send it by Email or by Post